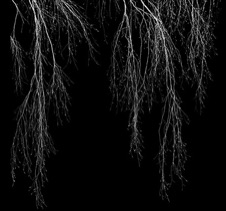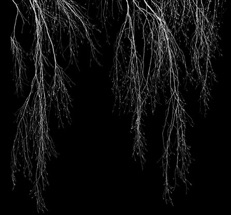 solitudes affranchies (uncoming exibition)

Due to the sanitary guidelines (COVID-19), there will be no opening event for this exhibition. Wearing a mask as well as social distancing will be respected.
I will be present at the gallery on two Saturday afternoons, from 2 to 4 pm, October 17 and November 7, 2020.
Hoping to meet you on these occasions!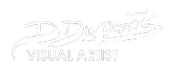 [Click on any picture to view the Gallery]
.Galerie L'Articho (Québec City) —Solo — « Solitudes affranchies », October 14 to November 7, 2020