Thank you for visiting my site: I hope that you liked my approach and my works.
I would be pleased to answer any request for information or on topic that I would have overlooked.
You can also inquire about acquiring a print of one of my works, depending on which ones are available.
They are only offered in limited editions, three, five or ten copies, numbered, signed and delivered with a certificate of authenticity.
With the exception of impressions already made, the prints are available in different sizes and on different media, such as photographic gallery-quality paper, "archives" quality or "Fine Art" and clear acrylic. Impressions on other media could also be considered.
© 2016-2022 danielle dupont | All rights reserved |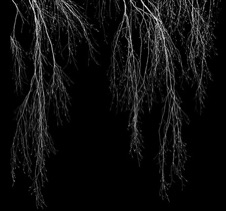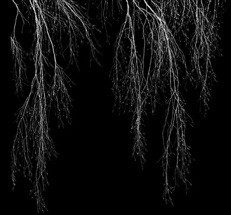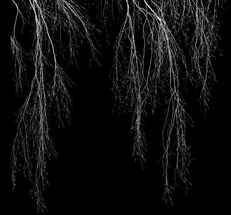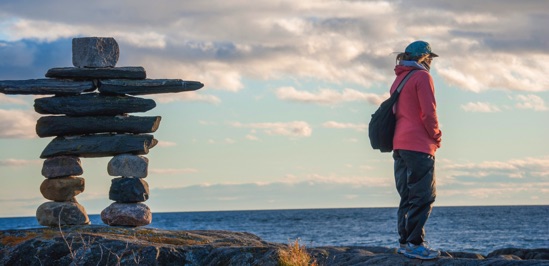 Photograph : Gilles Doucet