[Click on any picture to view the Gallery]
Scenes created from photos taken on board the train on the way to Abitibi, between the villages of Wemontaci and Parent. Forest fire (2010).
" A few beats to the rhythm of the heart of a devastated forest, which is burning to be reborn from her ashes. Despite the darkness, she never stopped beating!
Years pass and they see the white forest brought back to life. Birch trees resettle in this forest which saw them being born. Then come their brothers and sisters, which in turn will resume their place in the boreal forest, so singular to this part of the country of large wilderness ..."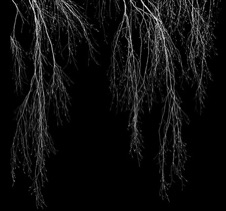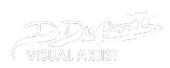 forêt noire - forêt blanche